Leverage your
Personal Brand
Globally, companies spend millions of dollars on improving the branding and packaging of their products and services, constantly worrying about the image their brand is conveying to their buyers. In the same way, you are an individual brand and are constantly conveying it to your clients, bosses and teams during professional interactions.
This course will provide you with the necessary tool-kit needed to become a member of the elite group of high potential professionals, who rapidly climb the corporate ladder and fast-track their way to promotions. You will learn the advanced principles of business etiquette to help you maximize your potential as you perform at the highest levels. Learn the tips, tricks and techniques for refining your professional presence and present yourself with authority and confidence.
You will learn how to
Modules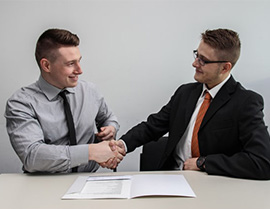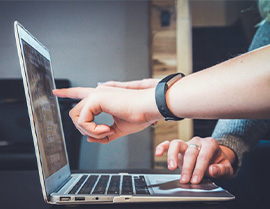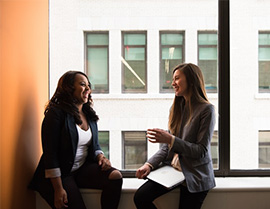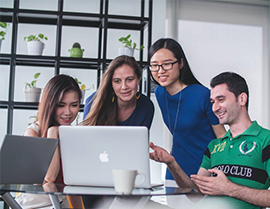 Cross-cultural skills
Air travel has shrunk distances and technology has brought continents closer. Today, we are constantly interacting with professionals across diverse cultures...
Learn More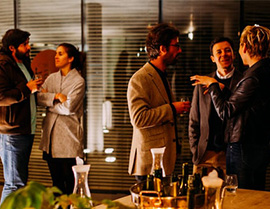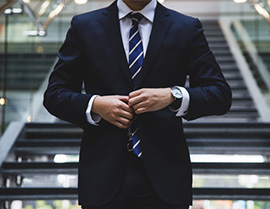 Rs 2,499
for any 1 module
Rs 7,997
for any 4 modules
[20% off = saving of Rs 1,999]
Rs 11,246
for all 6 modules
[25% off = saving of Rs 3,749]
Registration Form
Payment may be sent by wire transfer to the below ISCEP HDFC account:
Account Name: INT SCH OF CORP ETIQ AND PROT PVT LTD
Bank: HDFC Bank
Account No. : 05422000009859