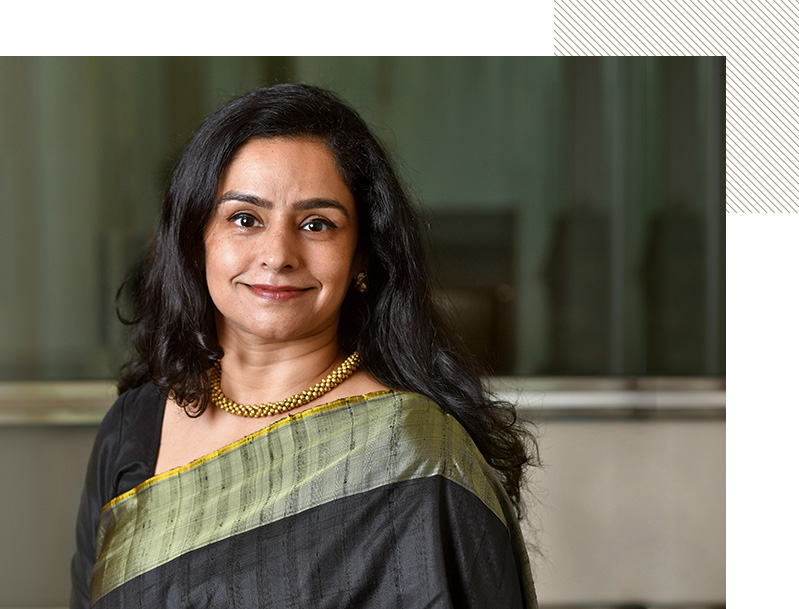 Shital Kakkar Mehra
Shital Kakkar Mehra is India's leading Executive Presence Coach, Business Etiquette & Cross-Cultural Expert. With over 20 years of experience, Shital has personally trained over 45,000 professionals across Asia, including numerous CEOs from leading multi-national and progressive Indian companies. Her reputation as a cutting-edge expert comes from her depth of knowledge and the unique way she blends the Indian corporate ethos with global best-in-class practices.
Areas of Expertise
Shital is a highly dynamic and experienced corporate trainer and executive presence coach. Her reputation as a cutting-edge expert comes from her depth of knowledge and the unique way she blends corporate ethos with global best-in-class practices. Her areas of expertise are listed below and she can customise the engagement based on the travel and training needs of the target group of professionals.
Sign up for our monthly newsletter
India's only globally certified trainer in her field
45,000+
Professionals
trained across Asia
Over 200+ Companies:
20 years of training professionals

"Given our EDGE, we are committed to best in class learning and growth. In this regard, we needed to upskill and coach some of our key senior leaders on their Executive Presence in line with their development plans. Shital, embodies the subject and brought in great value through her sessions and coaching. She was proactive and true to her calling at every touchpoint. We could clearly see impact in our leaders post the journey. Kudos to the commitment, tact and credibility right through the journey! Thanks Shital for giving us the EDGE!"
Head- Learning & Talent, a leading insurance company
"I found Shital's approach and methodology of coaching to be very pragmatic. Shital is a very astute reader of people and helps them to understand themselves. Thanks to her guidance, I was able to push my limits and discover my true potential as a senior leader"
CFO, leading FMCG company
"Shital is an Executive coach par excellence with a sensible coaching style that is open, candid, enthusiastic, professional and value adding. She brings in loads of common sense in her discussions which enables one to remain grounded while building learning agility with a growth mindset. Her active listening skills, her ability to ask the right questions, providing appropriate guidance has helped me to refine my leadership style to make an impact"
Managing Director- India, American multi-billion dollar industrial goods company
"Based on my interaction with Shital as a Coach as well as a speaker to my team, Shital is an inspiring coach & trainer – Her research work has truly simplified the tenets of executive presence and provides valuable guidance to leaders across the industry. She is an impeccable speaker with a great ability to engage and energize her audience, and help them elevate their executive presence".
EVP and Board Director, Forbes 500 American FMCG company