Shital Kakkar Mehra welcomes the opportunity to offer comments on Executive Presence, civility at the workplace, business etiquette, international protocol and cross-border communication.
Shital is an accomplished author and has contributed articles to several leading newspapers and magazines across the country.
Shital's book titled "Business Etiquette: A Guide for the Indian Professional" is published by Harper Collins, India. Her book, officially launched in February 2012, is India's first comprehensive guide on business etiquette, customized for the new-age Global Indian.
Corporate Dossier – The Economic Times
Shital has her own column titled "Mind Your Manners" which has completed 100 appearances. She is the only etiquette consultant ever to be associated with the newspaper, with a distinction of having the longest running columns in the history of the Corporate Dossier, across all categories.
Business Today More
People & Management – a specialist Human Resources Magazine
Hindustan Times
Business Week
Hello – the Club Mahindra Magazine
The Economic Times - Hindi edition (translated)
Human Capital – a human resource magazine
Bizxchange – an online portal promoted by Times of India
The Construction Journal of India
World News Network - www.wnn.com
White Drums
Career Launcher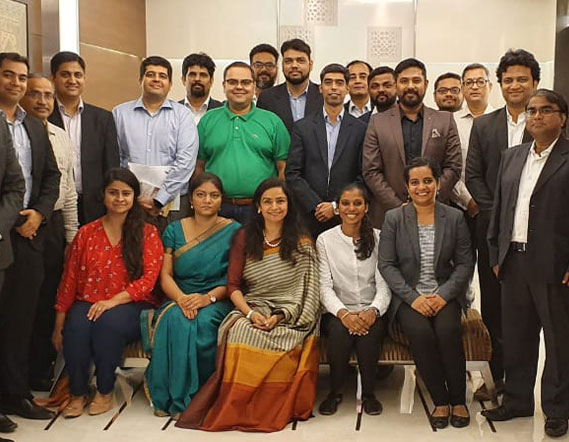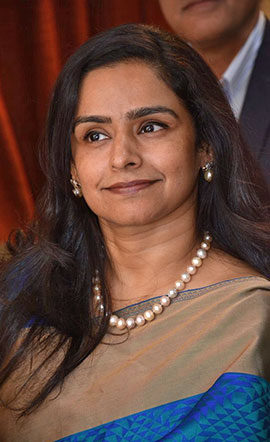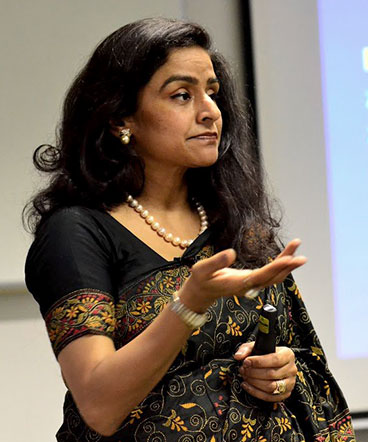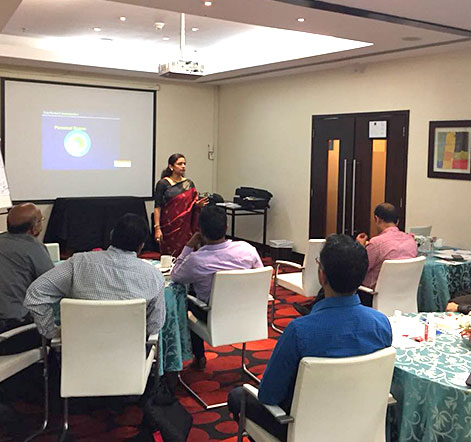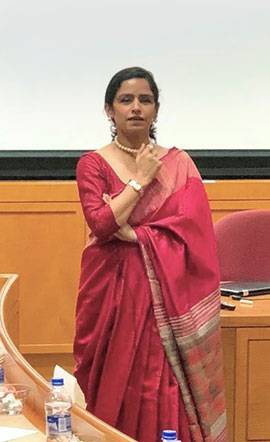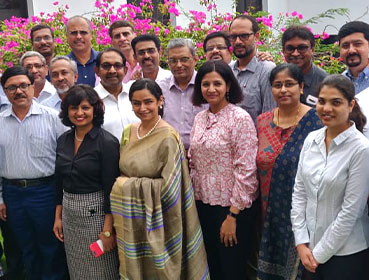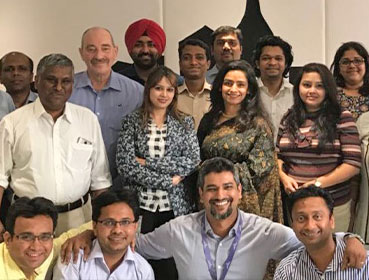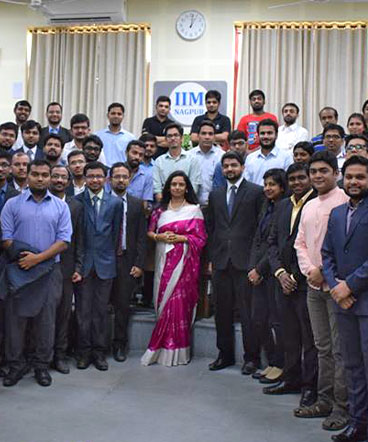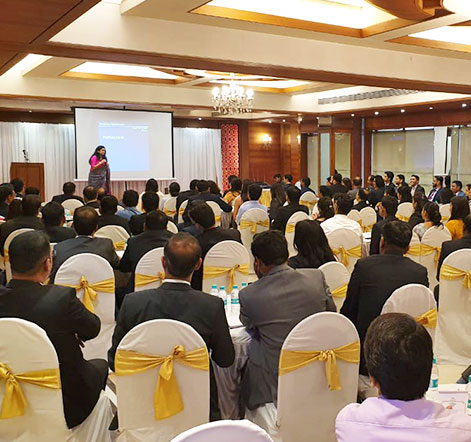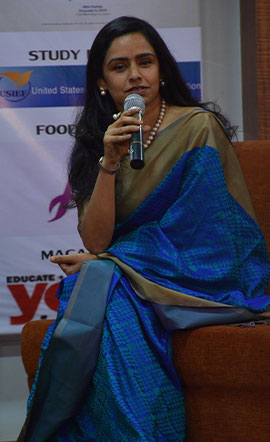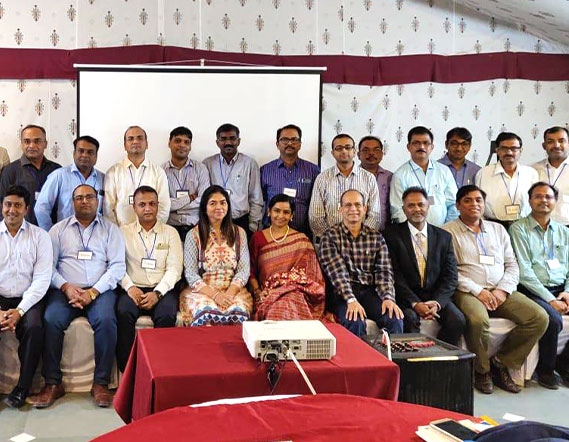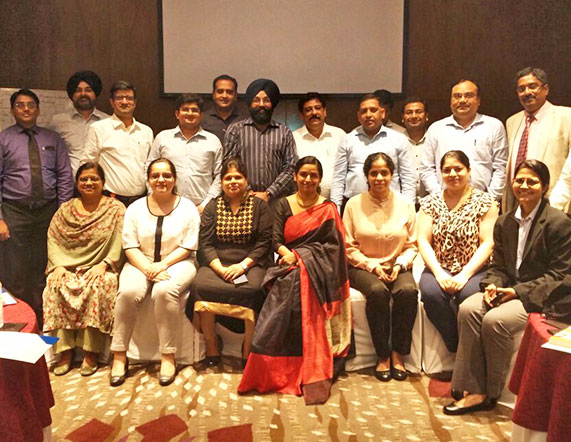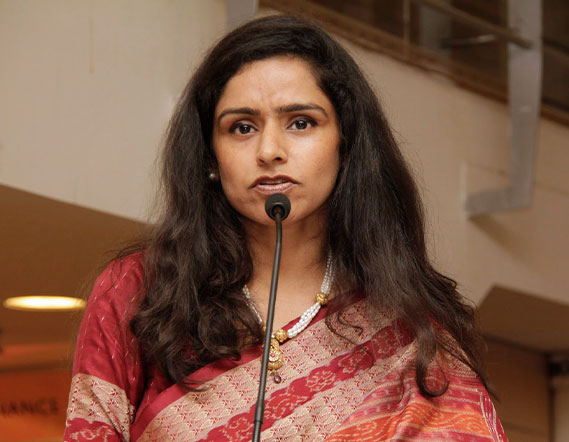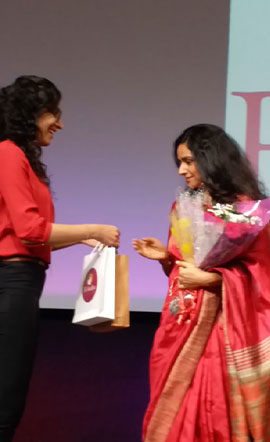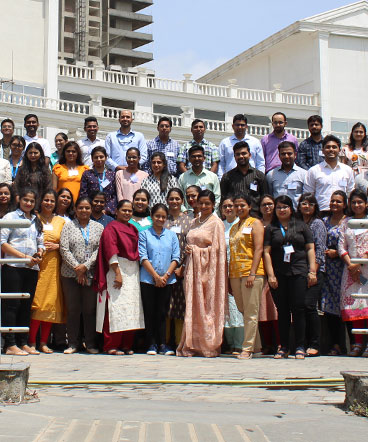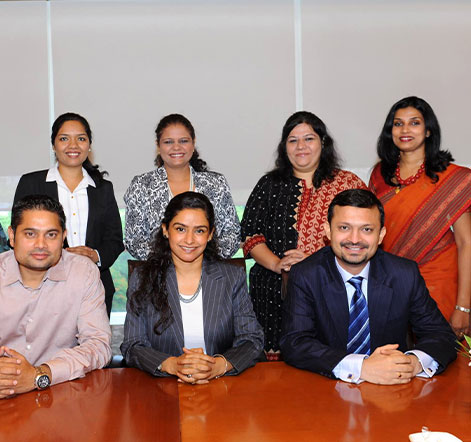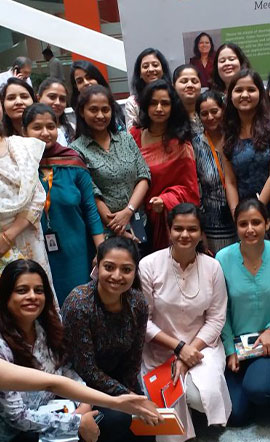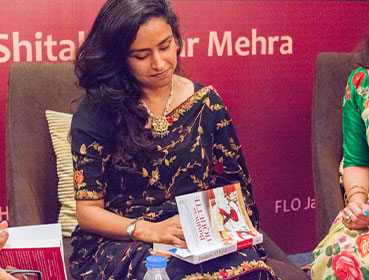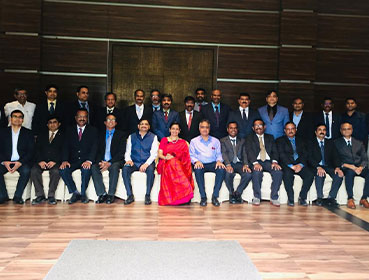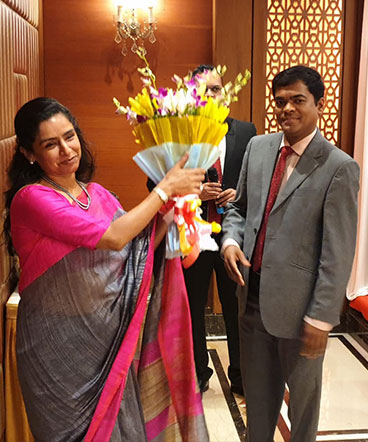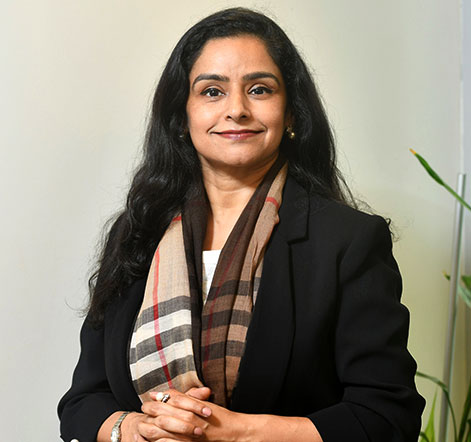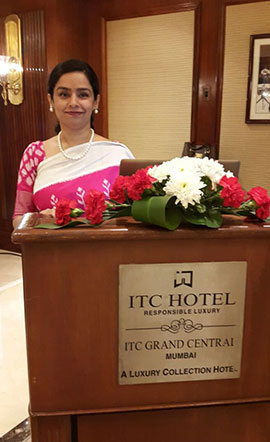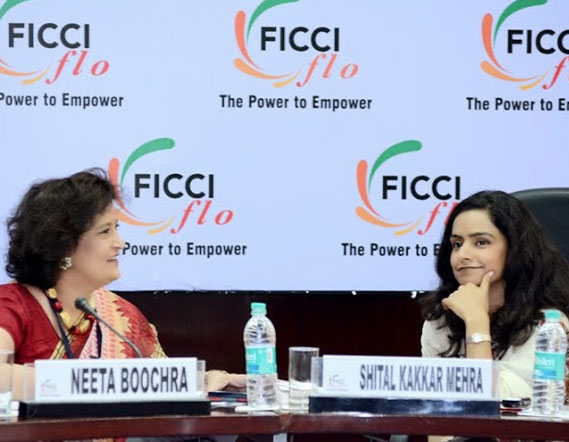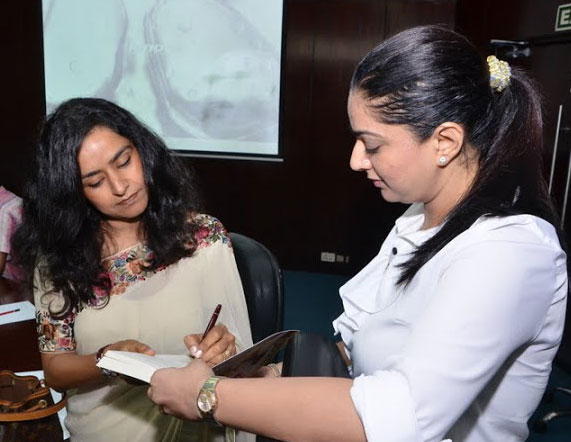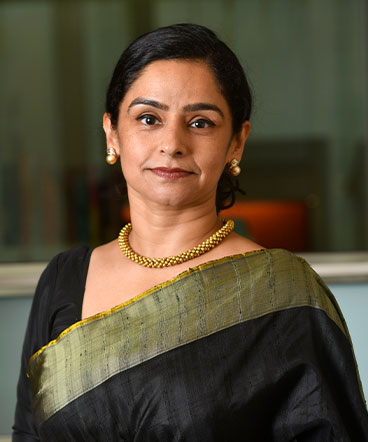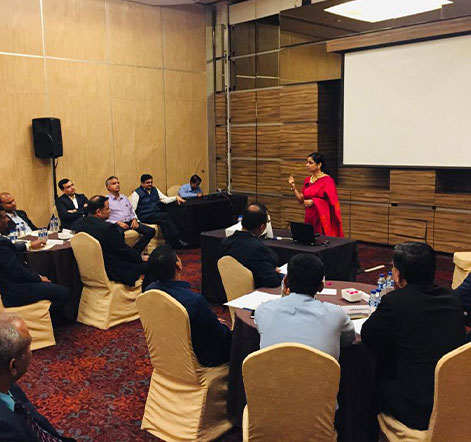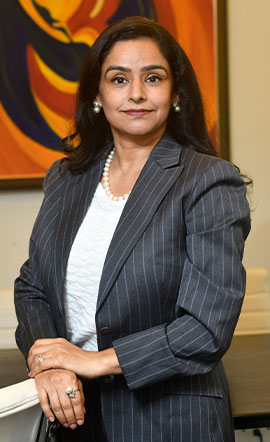 How To Present The Best Version Of Yourself?
Session on Business Etiquette
Business Etiquette - A Guide for the Indian Professional
VESIM Literati Fest | India & Management | Book Launch of "Storm the Norm"
Innovative ways to market your product service with Shital Mehra Kakkar & others
Katalyst : Winds of Change